COLD WEATHER SURVIVAL
CHECK OUT THE LINK BELOW TO HELP WITH THIS COLD WEATHER AND HOW TO DEAL WITH EXTREME COLD IN ALL SITUATIONS. THIS IS A GREAT GUIDE TO HELP YOU PREPARE YOURSELF, YOUR HOME, AND YOUR VEHICLE. KEEP WARM AND SAFE!
Extreme Cold Weather Survival Guide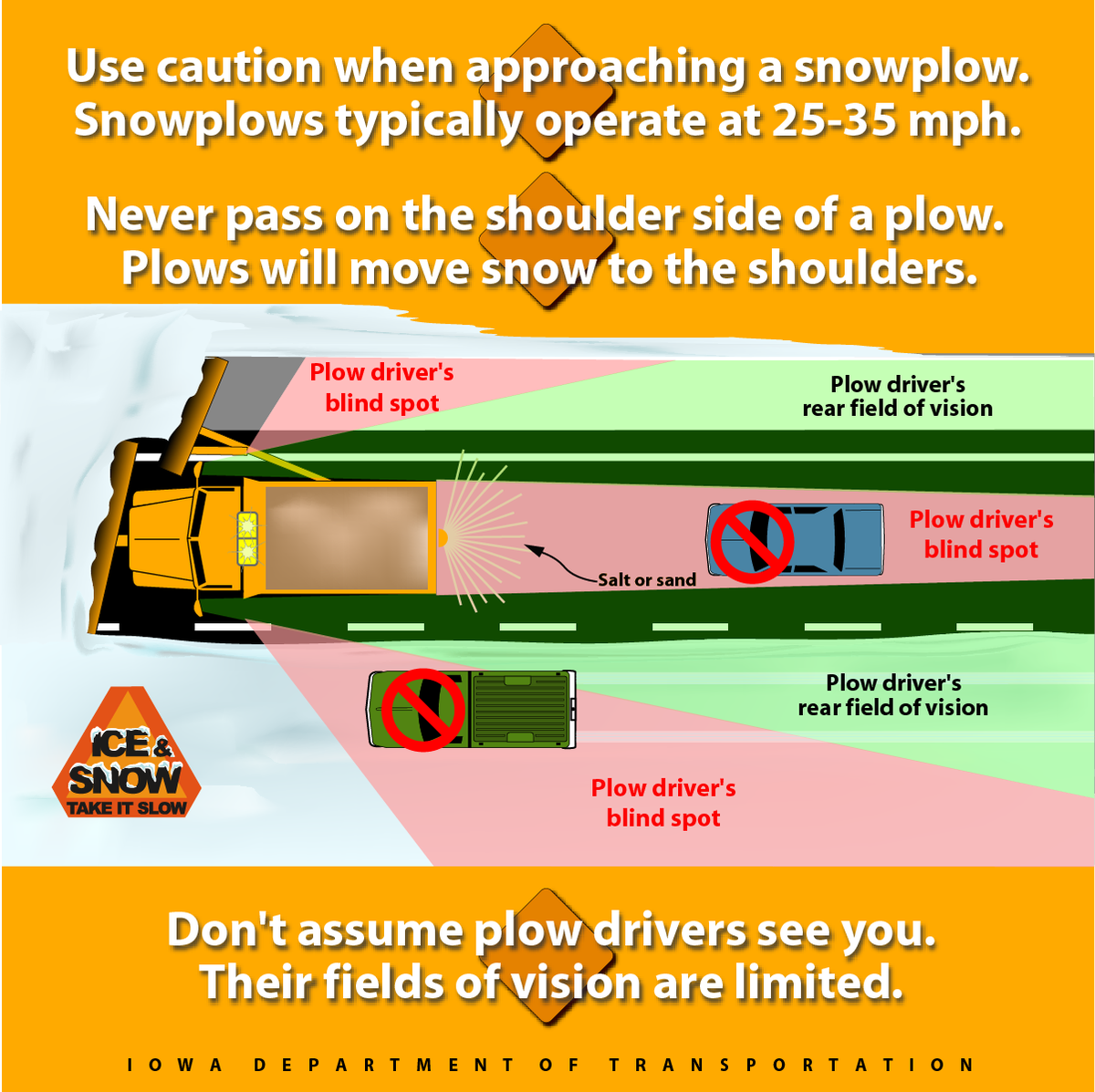 REMOVAL OF SNOW, ICE AND ACCUMULATIONS.
It is the responsibility of the abutting property owners to remove snow, ice and accumulations promptly from sidewalks. If a property owner does not remove snow, ice or accumulations within forty-eight (48) hours, the City may do so and assess the costs against the property owner for collection in the same manner as a property tax.
PET CARE IN COLD WEATHER-protect your pets in this cold weather. Please click the following link to learn about what you can do to care for your pet in these cold weather months.
humane society pet care in cold weather
Animal Rescue League pet care in cold weather
WEATHER REPORT
If you click the weather report by the date at the top right corner of this homepage it takes you to the National Weather Service website and starts on our area.
LIKE TO BE IN THE KNOW?
The City website is available in a mobile view on your cell phone if you would like to have the latest news and updates on City news, or FOLLOW US ON TWITTER.
CITY OF MOUNT VERNON @CityMVIA
The City of Mount Vernon does not endorse any individual business or event. If you would like more information about businesses and events in the City of Mount Vernon, please contact the Visitor's Center at (319) 895-8214, or visit the web page of the Community Development Group at www.visitmvl.com.
If you find there is information missing from our site or if certain information is difficult to find, please contact the Site Administrator at mhoffman@cityofmtvernon-ia.gov Your comments are important to the continued development of the City Web site.
Quick Links